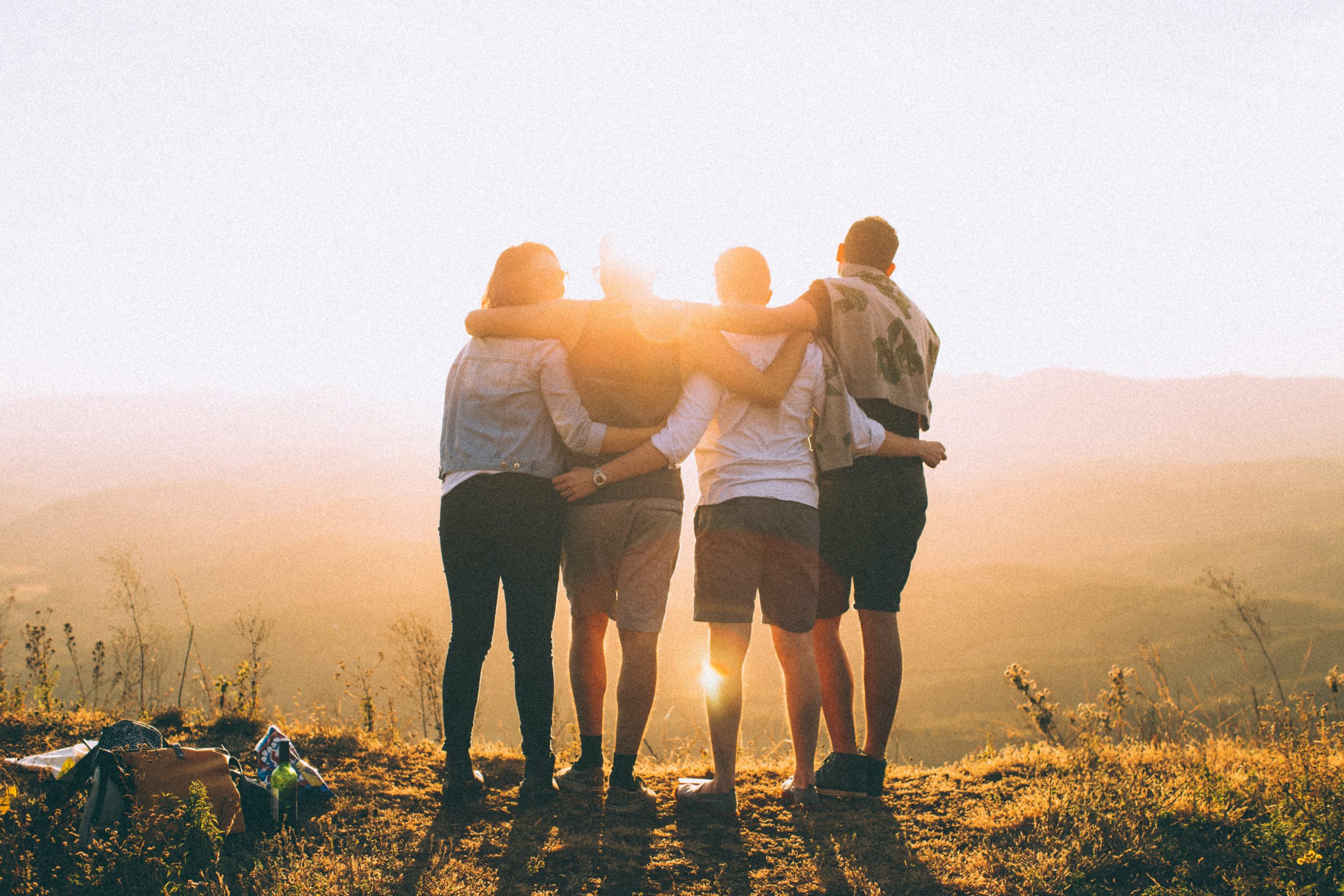 We are here for you
When life gets challenging, you can turn to your allies for support. Who are your allies in life?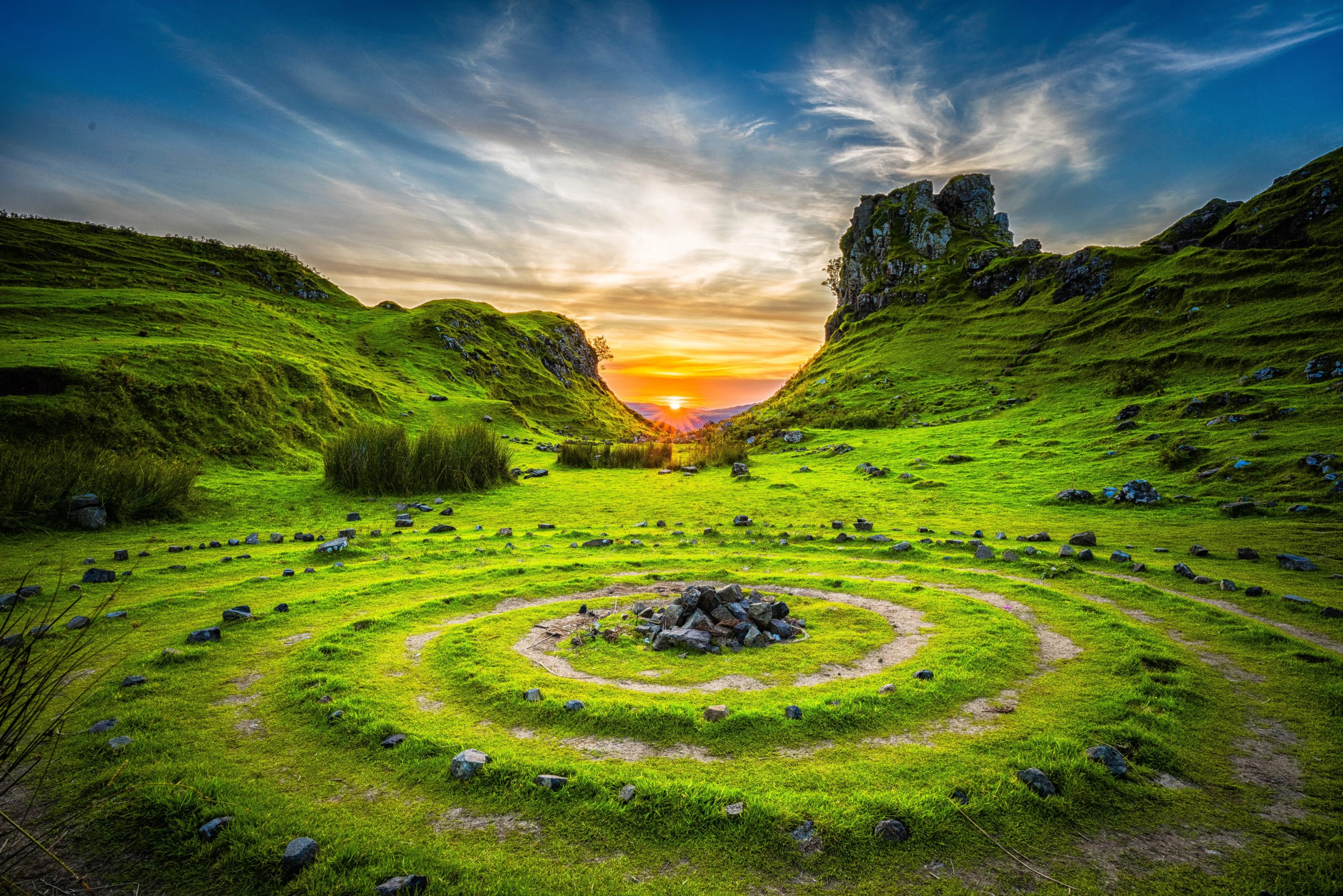 Join our community circle as you navigate the labyrinth of life. Each month, a fresh topic is selected by the group as a focal point for our discussion and healing.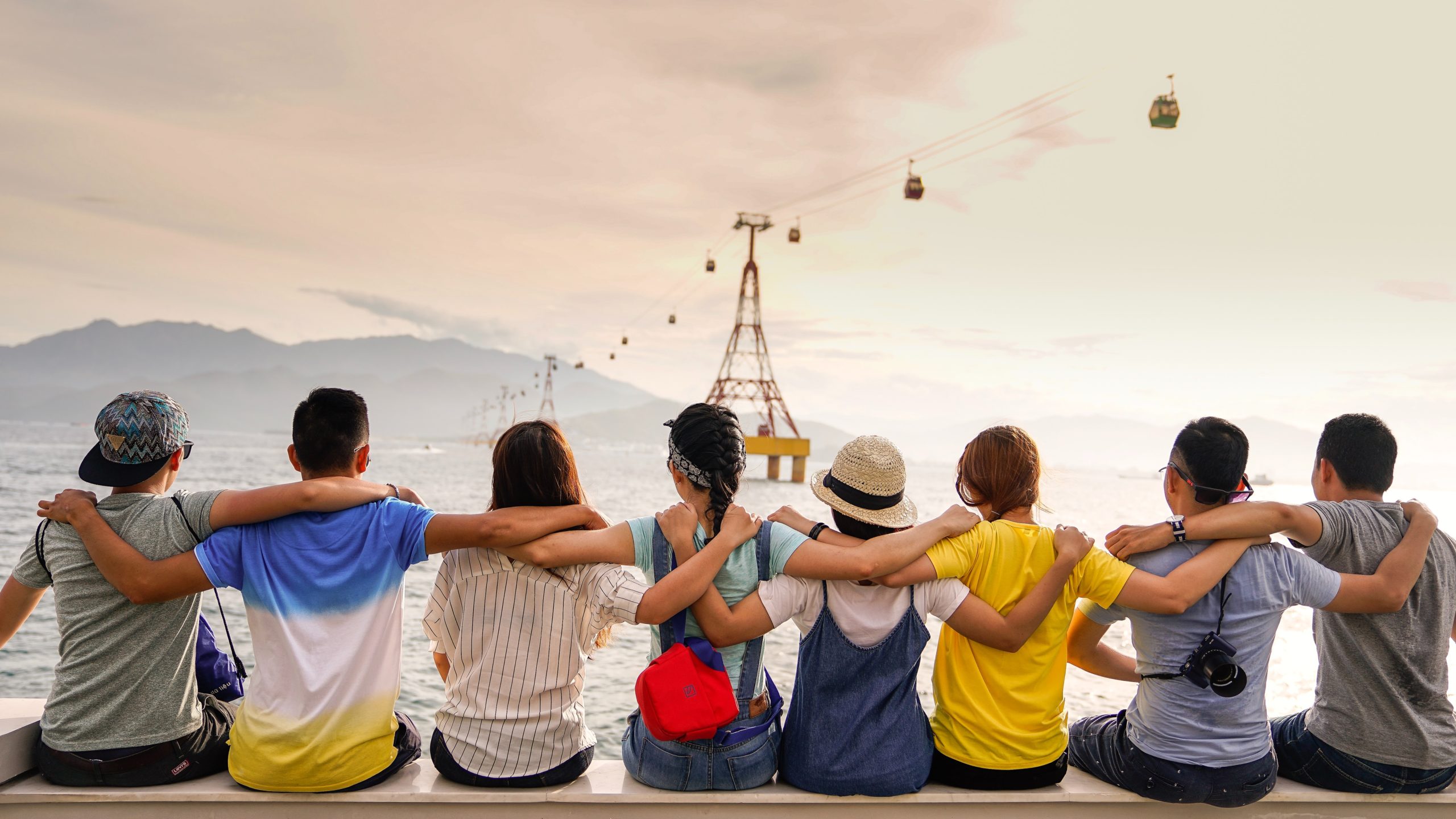 Calling all teens! Come explore, along with peers, the question of "what's life like as a modern-day teenager"? Discuss what's important to you, what you find challenging, and share your aspirations. A facilitator listens deeply and guides the group with activities that reinforce your self- awareness. Learn how to ally with your inner compass, make choices that support you, and connect with mentors and resources to achieve your goals. Read more.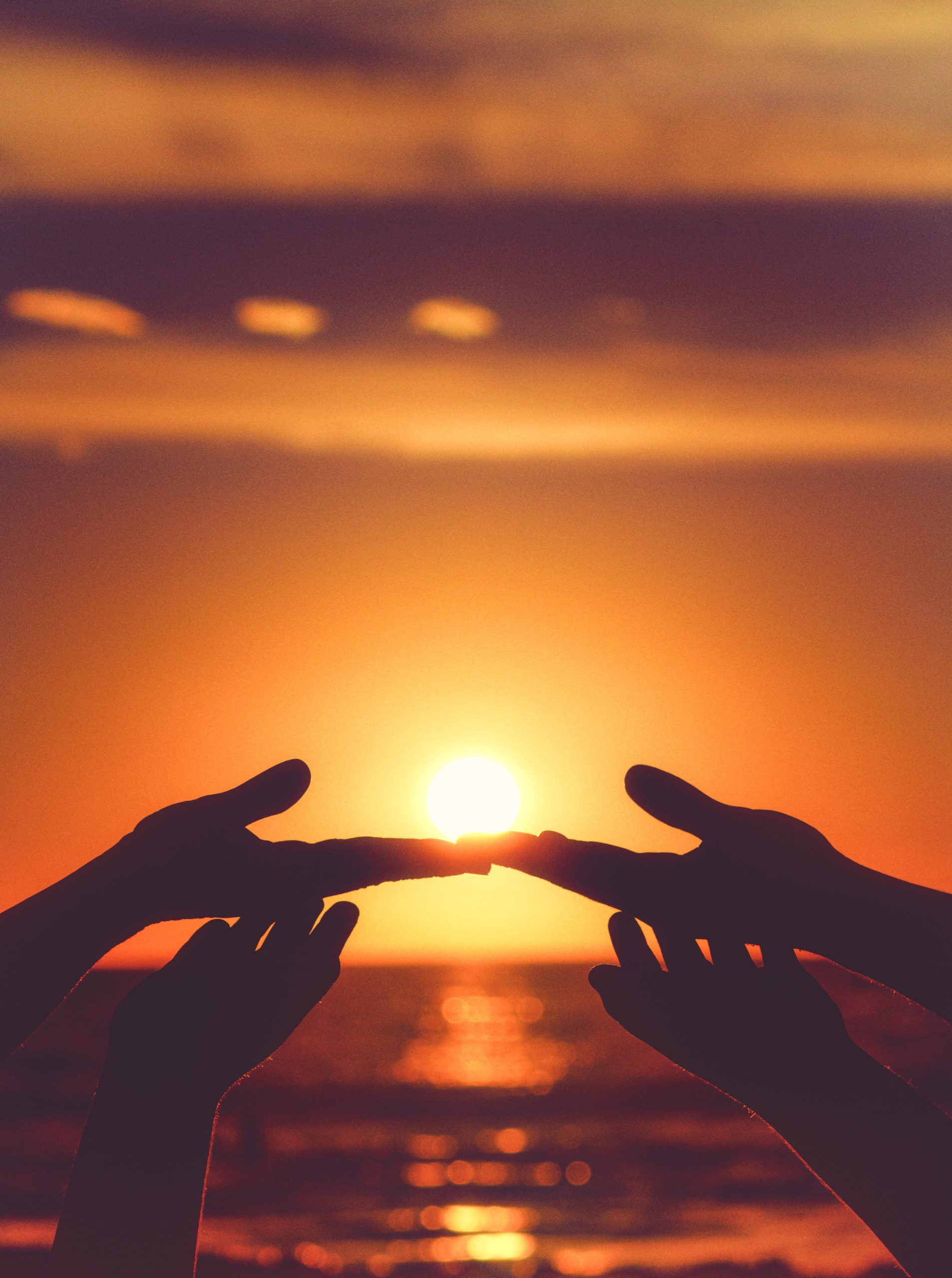 At times, we all can benefit from connecting with allies who support our desires, goals, and grand dreams; especially in times in which we are in doubt or hitting some road blocks. Schedule a private consultation if you feel that you might benefit from dedicated time to express and manifest your intentions.
Read more.
Let's Connect
Let's get to know each other! I'm looking forward to hearing and supporting your intentions.